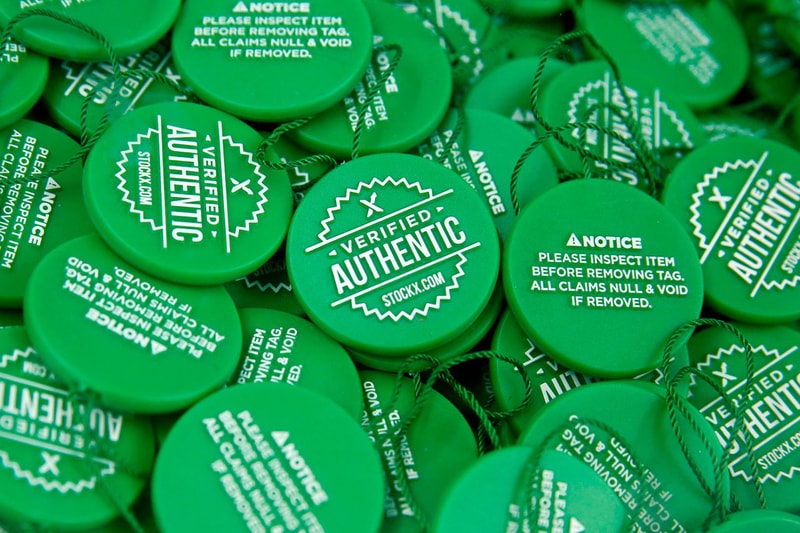 Resell market giant StockX has reportedly laid off 12 percent of its staff at its Detroit and Phoenix facilities in its quality assurance, engineering, product, and operations teams.
The news broke in a report by Input, which states that around 100-150 staff members will be without jobs from the end of April. From then, it is said that StockX will provide its laid-off staff with a severance package of "one month, possibly more, health coverage until October, and will also try to find its ex-staff jobs in over Dan Gilbert-owned companies, namely Quicken Loans and the Cleveland Cavaliers NBA team.
StockX's move reportedly comes from a direct impact of the coronavirus crisis, following in line with its recent announcement of adding an additional three percent fee for U.S. customers on top of the $13.95 USD shipping and tax already implanted, as well as an extra one percent for those outside of North America.
CEO Scott Cutler has stated in a blog post that "while on a journey like this, you often have to make difficult decisions to ensure long-term sustainability… This is important even in the best of times, and given the uncertainty of COVID-19, our sense of urgency to do so was heightened. Today was one of those occasions, as with a heavy heart, we said goodbye to 12 percent of our StockX family members. The reselling powerhouse also said in a statement:
"As a global startup that has experienced hyper-growth, it is important to reflect and pivot to capitalize on future operations. For StockX, this means a shift from a growth-focused mentality to one rooted in operational efficiency. As we continue to provide the highest level of service to the millions of global customers who rely on us, purposeful structure, unwavering determination and hard choices are required. The current climate coupled with the need to optimize for future success led to the prudent but difficult decision to reduce our workforce by 12 percent. We are grateful for the contributions of these impacted team members and are working with them to find opportunities within and beyond the Rock Family of Companies. Effectively navigating today's new normal requires investment in long-term sustainability to better serve our customers tomorrow and in the years ahead."
In case you missed it, check out HYPEBEASTs deep-dive into the future of sneaker authentication.
Click here to view full gallery at HYPEBEAST